Strong and versatile
BUILT TO LAST DESIGN
With an incredibly high level of ability and practicality, the Navara has shown just why it's such a favoured choice across the UK. Recognised for its powerful drivetrain, undeniable value and cutting edge technology.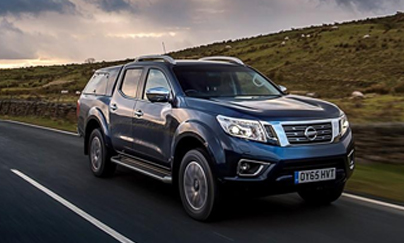 Practical and aesthetic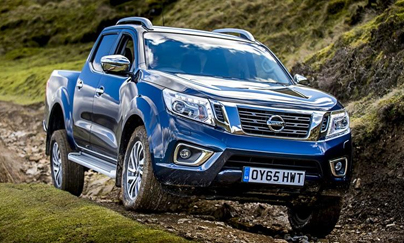 Unyielding and spacious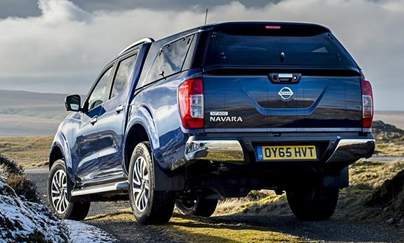 Hardy and well built
Car-like interior and well built design
SOLID INTERIOR
Nissan has taken a more car-like approach, with much of the Navaras interior taken from more mainstream models such as its Pulsar.
Its seats are also very pleasant, the higher ride height means you get a fantastic view ahead, plus the driving position is spot-on.
Great technology and features
UPMARKET DESIGN & TECHNOLOGY
The Navara is powered by a 2.3-litre four-cylinder dCi turbodiesel engine; developed specifically for commercial vehicles, this also sees duty in the Nissan NV400 large van. There are six-speed manual and seven-speed automatic gearbox choices, and while most Naravas are four-wheel drive there is a two-wheel drive entry-level King Cab for those who simply need a basic workhorse.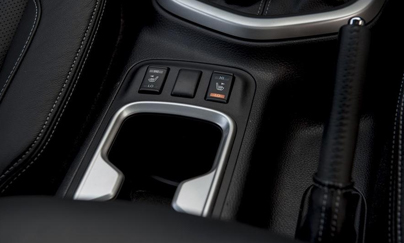 Leather Interior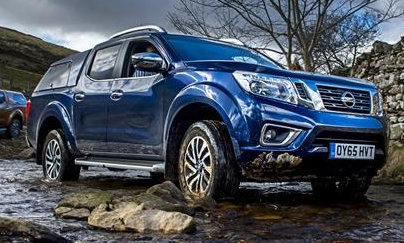 Terrain Resistant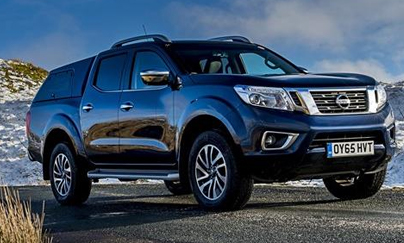 Spacious Pick Up