Built Ford tough
ROBUST AND FUNCTIONAL DESIGN
The Ford Ranger is truly built Ford Tough, with every element of the vehicle designed for dependability and strength. Superb levels of build quality have been tested in the extremest conditions to ensure the Ranger is capable on every kind of terrain.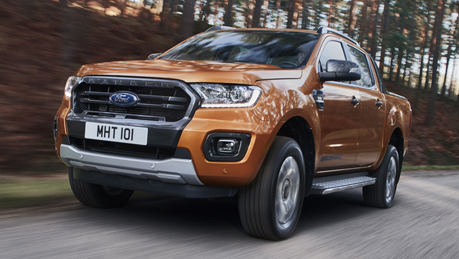 Robust and functional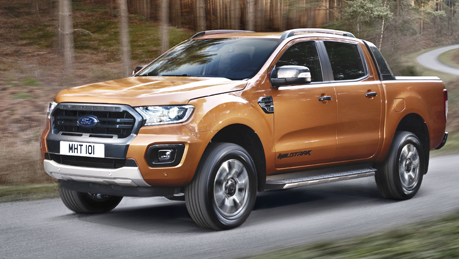 Dependable and strong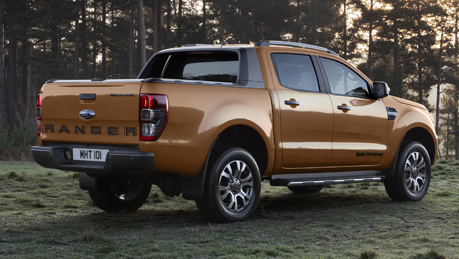 All-terrain features
Latest tech and generous spec lists
ADVANCED & COMFORTABLE CABIN
The Ford Ranger takes key features from their passenger vehicles, making for one of the most comfortable cabins in the pick up market. Generous leg and shoulder room offers ample space for driver and passengers alike.
Advanced driver assistance features are also available including SYNC 3 Satellite Navigation, Rear-view camera and plenty more.
Economical and highly capable
VERSATILE AND POWERFUL
The Ford Ranger is an incredibly versatile pick up that offers impressive towing capability, powerful engines and superior economy. A generous 1307kg of gross payload capacity also makes it the ideal partner for your business activities.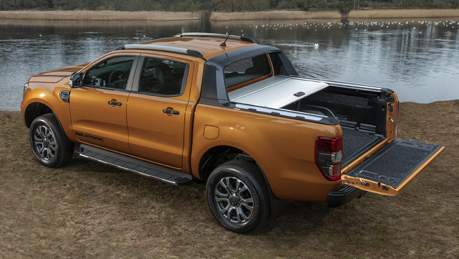 Generous payload capacity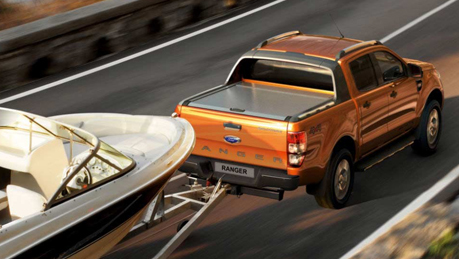 Superb towing capability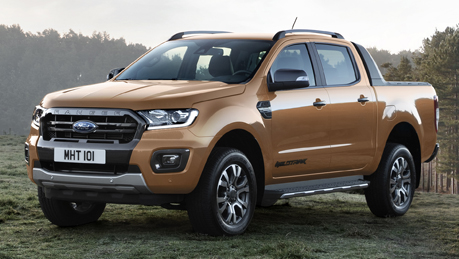 Powerful range of engines